Main content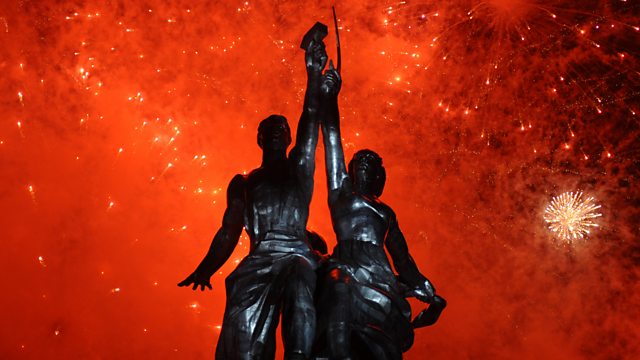 Shostakovich: Symphony No. 4
Stephen Johnson explores Shostakovich's Symphony No. 4, written at the height of the antagonism towards the composer's music, from Stalin himself.
Shostakovich was in the middle of writing his fourth symphony when an anonymous article appeared in Pravda, attacking his opera Lady Macbeth of Mtsensk. Everybody knew that the vicious editorial represented the official position of the Party, and perhaps Stalin himself, who had stormed out of a performance of the piece. Two more articles quickly followed, but in spite of the official condemnation of his work, Shostakovich carried on writing his Symphony and planning the first performance for 11th December 1936. In the end though, the political pressure was too much to bear and he withdrew the work. It wasn't heard in public until 25 years had passed. Stephen Johnson explores the Fourth Symphony's fascinating history and sound.
Featured in...
Listen to programmes examining the life and works of Dmitri Shostakovich.