Main content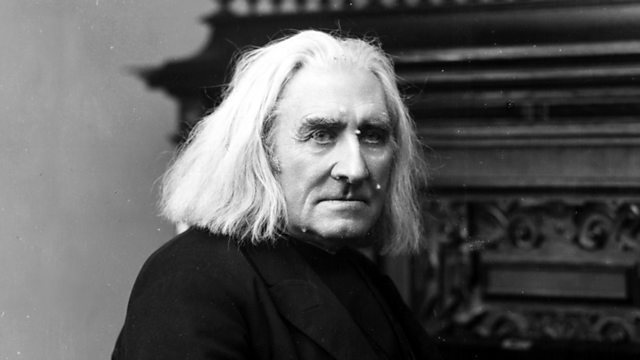 Donald discusses the attitude of Liszt's contemporaries to the composer's celebrity gained as a touring virtuoso.
Donald Macleod looks at Liszt's extraordinary contribution to the piano repertoire, alongside the music of his friends, rivals and protégés.
For twelve years Liszt carved out a glittering career as a touring virtuoso achieving a notoriety unparalleled in all music history, but not all his contemporaries were equally impressed.