Main content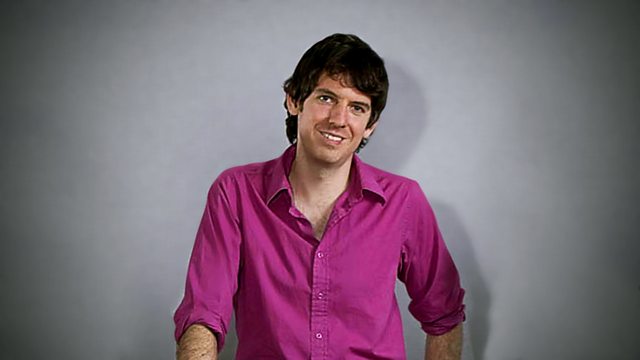 Laurence Scott on Information vs. Knowledge
Laurence Scott reflects on how instantly available information is affecting the way we consider knowledge and wisdom.
This week's Essays present five reflections on what's been called 'liquid modernity' - the ways today's more or less instantaneous digital communication are affecting the managing both of events and ideas.
Tonight, Laurence Scott, Lecturer in Creative Writing at Arcadia University, reflects on how instantly available information, sourceable at the click of a mouse or a tap of a keypad, is affecting the way we know things. Are we becoming information-rich and knowledge-poor, and where does the older concept of 'wisdom' belong in the digital domain?
'Nowism', the fleeting nature of the processes and 'micro-events' that populate contemporary life are difficult to escape. The sociologist Zygmunt Bauman calls it, eloquently, 'liquid modernity', but the term simply captures some very real and yet tricky aspects of contemporary culture. In these five talks, by leading thinkers in the field, we explore different aspects of this present tense existence. How much does immediate and ubiquitous access to information affect the way we retain knowledge - do we actually know less? - and how is this re-calibrating the idea of wisdom? With pop-up stores, restaurants and theatre spaces a growing phenomenon of urban living, the appeal of the fleeting, of the easily missed is being realised economically and creatively. And to what extent do the machine-driven algorithms of the trading floors drive and modify the way money flows and international economies operate?
Producer: Simon Elmes.
Laurence Scott tells the story of Victorian writer of penny-dreadfuls George WM Reynolds.

One of BBC Radio 3's New Generation Thinkers recorded at the 2011 Free Thinking Festival