Main content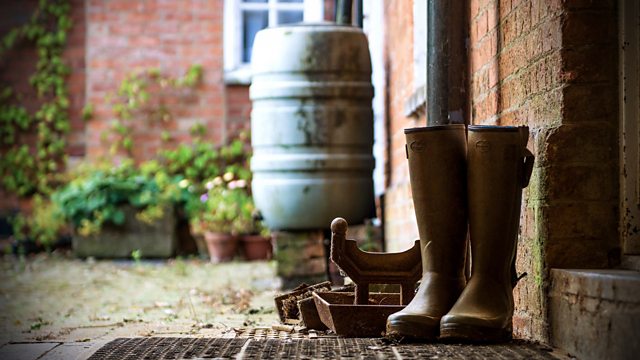 04/10/2012
Lilian is given food for thought, and Hayley worries about the winds of change.
Roy and Elizabeth are going through corporate bookings for Lower Loxley. Roy has managed to contact the business consultant Duncan Simpson and has booked an appointment. He tells Elizabeth that's Duncan's in demand as other companies are struggling in the current climate. Hayley appears after a treetop walk with a school and takes Roy for a break.
Lilian is checking up on Arthur and the house. Arthur's pleased that the floorboards are back down but says it was a pity that Darrell was taken off the job.
Roy and Hayley are discussing Vicky being upset. Roy suggests that it's mood swings but Hayley feels it's something different. Hayley is also concerned about the business consultant and whether jobs are in danger at Lower Loxley.
Over a cup of tea with Lilian, Arthur shares fond memories of getting together with Joyce. He remembers his first girlfriend, Sandra, who was a force of nature but did him no good. Arthur apologises for boring Lilian but she has been listening carefully. Perhaps she knows someone similar.
Countryside Insights from The Archers