Main content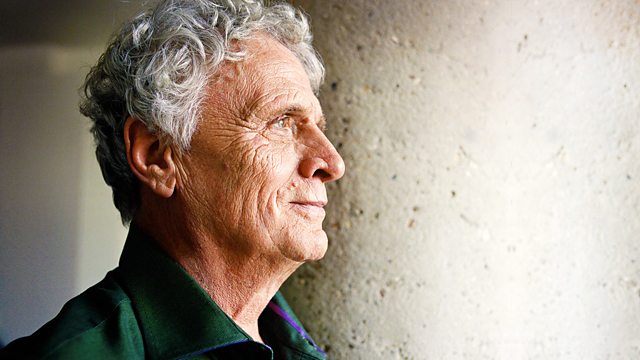 Sickness Benefit Recipients - New Society 50 Years On
New research on how society works. Laurie Taylor discusses a study of the attitudes of long-term sick and disabled people to welfare reform, and the legacy of New Society magazine.
Sickness benefit claimants and their fear of the 'brown envelope'. Laurie Taylor hears about a new study into the views and experiences of the long term sick and disabled in the context of ongoing welfare reforms. The researcher, Kayleigh Garthwaite, highlights their ambivalence - whilst some have a deep seated anxiety about losing rights and income; others hope it will distinguish between the genuinely ill, such as themselves, and those that are 'faking'. Also, the former social science magazine 'New Society' broke new and radical grounds in its creation of a space for thoughtful debate about everyday culture and social issues; showcasing the ideas of academics and intellectuals as diverse as Angela Carter and Richard Hoggart. A former editor, Paul Barker, analyses the heyday and legacy of 'New Society' 50 years after its launch. He's joined by the writer, Lynsey Hanley and the Professor of Cultural Studies, Fred Inglis.
Producer: Jayne Egerton.
Last on

Broadcasts