Main content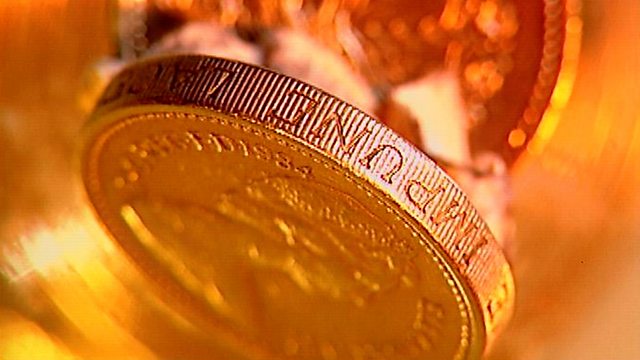 Renting and letting
Paul Lewis and a panel of guests answer calls on renting and letting.
Paul Lewis and a panel of guests take your calls on renting and letting.
There have been a number of changes in the housing market. From this month squatting in a house in England and Wales became a criminal offence. Now squatters face jail or a fine. The maximum penalty will be six months in jail, a £5,000 fine, or both. It already was a criminal offence in Scotland.
Meanwhile, rents in England and Wales rose for a fifth consecutive month in August reaching a new high of £734 a month. Average rents climbed by 1.2% compared to July, hitting new peaks in five regions. Average rents in Scotland have risen by 2.6% to £644. In Scotland legislation is to be brought in to outlaw letting agencies charging up-front service fees to tenants other than their deposit.
Do you have a question about a tenancy or as a landlord need your questions answered?
Paul Lewis will be joined by:
Richard Lambert, chief executive, NLA
John Gallagher, solicitor, Shelter
Marveen Smith, specialist in tenancy agreements, PainSmith solicitors
Lines open at 1pm. The number to ring 03700 100 444.
Or you can email the programme at moneybox@bbc.co.uk or use the 'Contact Us' link at the top of this page.
All personal information supplied is held securely by the BBC and in accordance with the Data Protection Act 1998. Your details will not be used for any other service.
Please remember if you do e-mail us, that we cannot give you personal financial advice, and you should never send us original documents.
Producer: Sally Abrahams.
Last on
Broadcast