Main content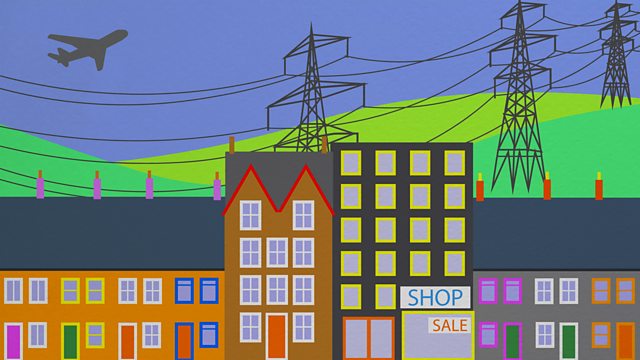 West Coast Rail Franchise; Doctors, patients and drugs.
Will consumers foot the bill for the West Coast rail franchise fiasco? And what upset the advertising watchdog about Sainsbury's Brand Match promotion?
What does the Rail Franchise fiasco mean for passengers - will it mean more expensive tickets and are planned direct services to Bolton, Blackpool and Shrewsbury now under threat?
We all benefit from incredible advances in pharmaceutical products but how can patients and doctors be sure that new drugs are better than old ones and what can the consumer do to hold the companies to account?
The advertising watchdog has rapped Sainsbury's for the Brand Match campaign calling it misleading.
The Highways Agency has turned off the lights on a section of the M6 to save carbon; a driver's organisations say it'll make an already tricky section of the road more hazardous.
There are reports of glass doors in washing machines shattering; do manufacturers have a problem or are users to blame?
The phone companies have finally reached agreement over the timetable for the roll out of the next generation of mobile phone coverage known as 4G- when can we expect it to be rolled out?
And the website that promises to save you £17 pounds on an average shop launches a new tool to help the shopper cut through all the blizzard of price promotion material to discover the real price of products.
Chapters
Railways- consumer reaction

What will the decision to scrap the recent West Coast mainline franchise process mean for consumers?

Duration: 09:27

Sainsbury's

The Advertising Standards Association rap Sainsbury's for 'misleading' Brand Match advert.

Duration: 05:49

4G

Mobile Operators agree way forward on rolling out 4G...

Duration: 02:27

M6 Lights

The Highways Agency have decided to switch off lights along a busy stretch of the M6 in Staffordshire.

Duration: 05:56

Bad Pharma

How much help and funding should GP's and Patient groups accept from pharamcuetical companies.

Duration: 14:41

Mysupermarket

Deal or no Deal: A Supermarket comparison site launches a tool to help savvy shoppers pilot their way around the confusing world of price promotions.

Duration: 05:50

Exploding washing machines

There are reports that washing machines are exploding but is it consumers who are really to blame?

Duration: 06:47