Main content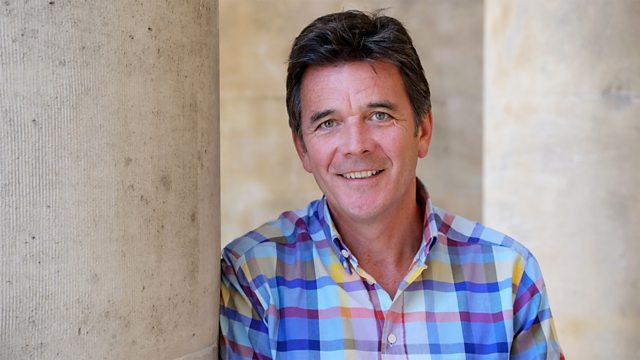 What Doctors Don't Tell You, hepatitis E, vertigo
Dr Mark Porter talks to a world expert on hepatitis E, and hears about a new health magazine which promises to reveal What Doctors Don't Tell You.
The latest addition to the burgeoning ranks of health magazines on the newsagent's shelves is called What Doctors Don't Tell You. The headlines on the front of this month's edition promise to help you sunbathe your diabetes away, end your child's wheezing without drugs, reverse bone loss for good, and avoid hysterectomy by changing your diet. Lynne McTaggart who edits the magazine with her husband responds to the views of Inside Health's resident GP, Dr Margaret McCartney.
The commonest cause of hepatitis in the UK isn't A,B or even C - it's Hepatitis E. Although it may not have the profile of the better known strains it is causing more than its fair share of problems. Dr Harry Dalton who's a consultant gastroenterologist at The Royal Cornwall Hospital is a senior lecturer at the European Centre for Environment and Human Health and a world authority on Hepatitis E. He says we still don't fully understand what the long term effects of hepatitis E may be, particularly on the brain and nervous system.
A listener contacted Inside Health about unpleasant dizziness that happens when she turns over in bed or straightens up after bending down. She wanted to know whether it was likely to be low blood pressure, or a problem with her ears. Dr Mike Jeffreys, a Consultant physician in the Department of Healthcare for Older People at the Royal Devon and Exeter Hospital explains how benign paroxysmal positional vertigo, or BPPV could be behind her symptoms. And how it can be effectively treated with a simple series of movements to the head called the Epley manoeuvre.