Main content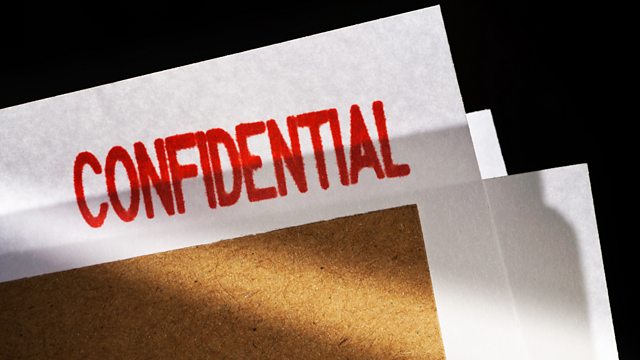 Undercover Cops
How far is too far in intelligence gathering? Jane Deith meets women suing the Metropolitan Police claiming they were duped into relationships with undercover officers.
How far should undercover police officers go to gather intelligence?
Jane Deith talks exclusively to women suing the Metropolitan police claiming they were tricked into long standing relationships with undercover officers.
The unmasking of undercover cop Mark Kennedy who'd been infiltrating environmental protest groups has led to revelations that other officers had relationships with woman they were spying on. The women argue that the state agents they fell in love with used them physically and emotionally. They say the officers intruded into the most personal aspects of their lives causing them lasting damage. Their lawyer claims the relationships were a breach of the women's right to privacy and their right to form relationships without the interference of the state.
Yet there are no hard guidelines on undercover officers sleeping with 'targets'. The rules of engagement are shrouded in secrecy. Police chiefs have said the officers broke the rules, yet former undercover policemen say sex was sanctioned as a means of gathering intelligence. And the Government has told Parliament affairs like this can be a necessary part of undercover work.
So is forming intimate relationships a legitimate part of a difficult and vital area of policing, or an abuse of power by the state?
And, from environmental protest to serious and organised crime, how much do we really know about the secret methods of undercover policing?
Presenter: Jane Deith
Producer: Sally Chesworth.
Last on
Are the police doing enough to protect and look after people under witness protection?
Broadcasts