Main content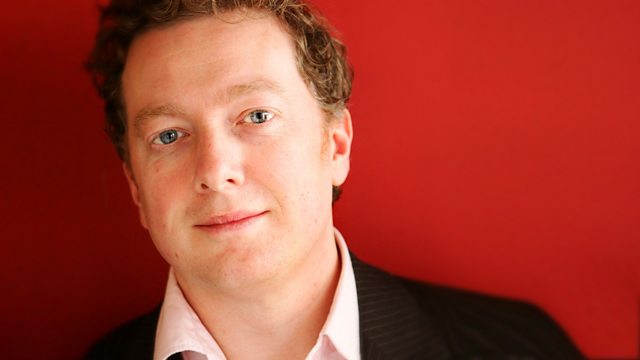 Eric Hobsbawm, Mark Mazower, Madness and Incarceration
Matthew Sweet discusses the life and legacy of the celebrated and controversial Marxist historian Eric Hobsbawm.
The death of the celebrated - and controversial - Marxist historian Eric Hobsbawm was announced today. Journalist David Aaronovitch, writer Anne Applebaum, historian Richard J Evans and Radio 3's Alyn Shipton consider his life and work.
Mark Mazower's new book 'Governing the World - The History of An Idea' looks at the way that from the end of the Napoleonic Wars until today people have sought to create international organisations that will prevent the brutal chaos of war between nation states. Have they failed? Or does history show us that from the Concert of Europe in 1816 such organisations and affiliations (The League of Nations, The United Nations, Science, The Law, the Red Cross) have made the world a much better place than it would have been without them.
After his own brutal experience in a private asylum, John Perceval, the son of the British Prime Minister, Spencer Perceval, became an active and passionate campaigner against the wrongful incarceration of people on grounds of lunacy. He wrote one of the earliest examples of mental health survivor memoirs and founded the Alleged Lunatic's Friend Society with three other gentleman lunatics. Sarah Wise and Radio 3 New Generation Thinker Matthew Smith discuss changing attitudes towards madness and incarceration.
...That's on Night Waves tonight at 10pm.
Last on