Main content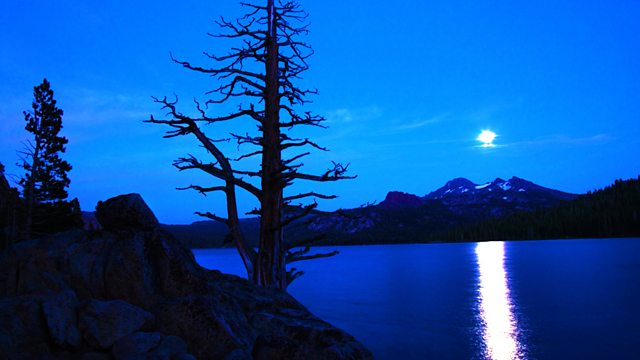 Nina Garthwaite presents mini-documentaries exploring transgression and threatening encounters with ferocious beasts. From October 2012.
Nina Garthwaite presents a showcase for delightful and adventurous short documentaries. A selection of brief encounters, true stories, radio adventures and found sound.
This week, Nina ventures "Into the Wild" with tales of transgression, life threatening encounters with ferocious beasts and one mother's look at the wildness of her young children - who she refers to as her "gleeful barbarians".
In the middle of the night, we plunge beneath the silvered mercury surface of a moonlit lake, with the wild swimmer Kate Rew, and venture into a nightmarish adventure on an unsafe safari with the author Kester Brewin.
Produced by Eleanor McDowall
A Falling Tree production for BBC Radio 4
The items featured in the programme are:
Wild Water - Part One
Featuring Kate Rew
Can't Rewind the Past
Produced by Steve Urquhart
Gleeful Barbarians
Produced by Sarah Boothroyd
Wild Children
Produced by Jessie Levene
The Fear of Surviving
Featuring Kester Brewin
Chain of Missing Links (El Pajaro Volador)
Produced by Brendan Baker
Wild Water - Part Two
Featuring Kate Rew.
Last on
Broadcasts