Main content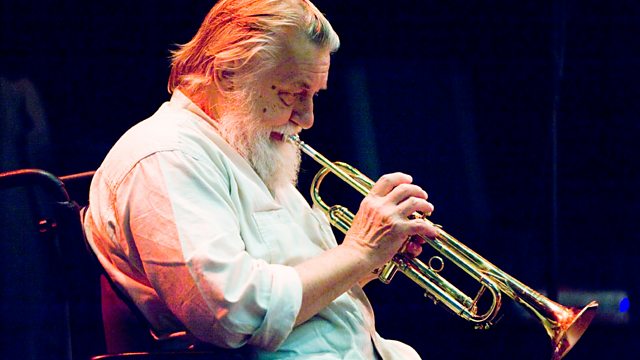 Robert Wyatt
4 Extra Debut. An intimate portrait of the musician Robert Wyatt in his own words and music, from psychedelic excess to a life-changing accident. From October 2012.
Robert Wyatt has been recognised as a prog-rock drummer, jazz composer, avant-garde cornet player, artist and activist in a wheelchair. But, above all else, he has been known by one of the most instantly recognisable and distinctive voices of the last fifty years.
Forever associated with Shipbuilding, Elvis Costello's song written in reaction to the Falklands War, Wyatt's voice and the causes he gives voice to are intricately entwined.
This intimate radio portrait, in his own words, traces Wyatt's journey from the psychedelic excesses of Soft Machine (appearing both with Jimi Hendrix and at the BBC Proms), through the life-changing accident that has confined him to a wheelchair for almost forty years, to recent celebrated musical projects that are reaching new audiences.
Produced by Alan Hall.
A Falling Tree production for BBC Radio 4.
Last on