Main content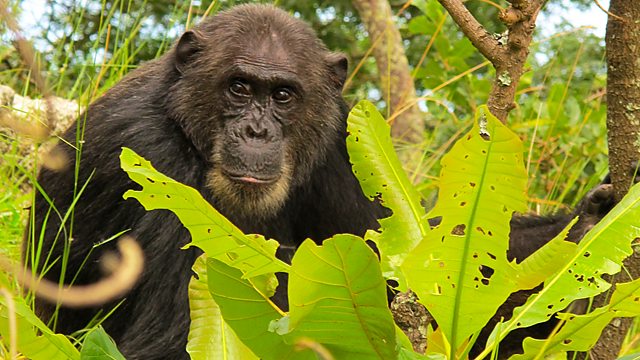 Heading down the River Severn in a currach, Brett Westwood examines some of the issues UK's freshwater resources are facing in a changing countryside.
In this episode of Saving species we focus on the issues facing our rivers and freshwater systems. The Shropshire Wildlife Trust this year highlight them by sailing a currach down the Severn. John Hughes from the Trust joins Brett Westwood on the water to give them a perfect otter's eye view of the issues facing our crowded countryside and ever increasing demands on this natural resource.
Elsewhere in the programme Brett Westwood attends the Environmental Change Research Centre conference on freshwater biodiversity at University College London. Mingling with delegates from across Europe, Brett hears about the steps being taken to understand the role of wildlife in modern freshwater habitats.
Dr Elizabeth Chadwick runs the Cardiff University Otter Project. Using post mortem tissues collected from this top predator she is showing how our increasing otter population is coping with different levels of contamination in freshwater in England and Wales.
Also in the programme - News from around the world with our regular news reporter, Kelvin Boot. And we'll update you on the activities of the Open Universities iSpot.
Producer : Mary Colwell
Presenter : Brett Westwood
Editor : Julian Hector.
Last on
Himalayan Balsam plant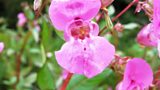 Information about the
Himalayan Balsam plant
. Image courtesy of Norfolk Wildlife Trust. © Emma Dack/Norfolk Wildlife Trust.
Broadcasts