Main content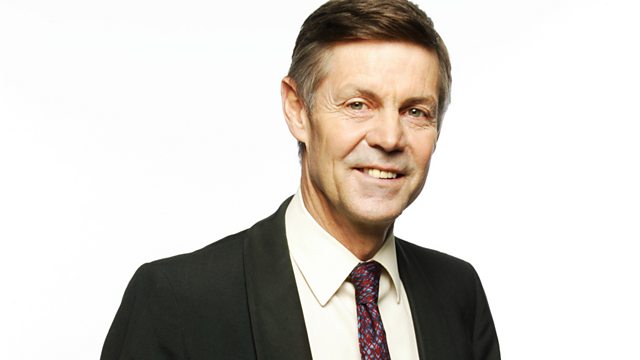 Episode 2
Matthew Parris uncovers amusing diplomatic despatches, including those from a modern-day ambassador which made Jack Straw cry with laughter.
Matthew Parris opens the diplomatic bag to reveal some of the funniest, most striking and memorable despatches sent home by British diplomats down the ages.
Diplomats toiling in obscure posts know that by employing a bit of wit and style their reports can end up being read by senior Ministers - even by the Queen.
We hear from the modern-day Ambassador whose despatches made Jack Straw cry with laughter when he was Foreign Secretary.
In other despatches British diplomats hunt down the lost national anthem of Oman, and go hunting for bison with Hermann Goering.
These new programmes follow a previous BBC Radio 4 series Parting Shots, which looked at the last despatches ambassadors sent before quitting a post.
Producer: Andrew Bryson.
Last on

Broadcasts