Main content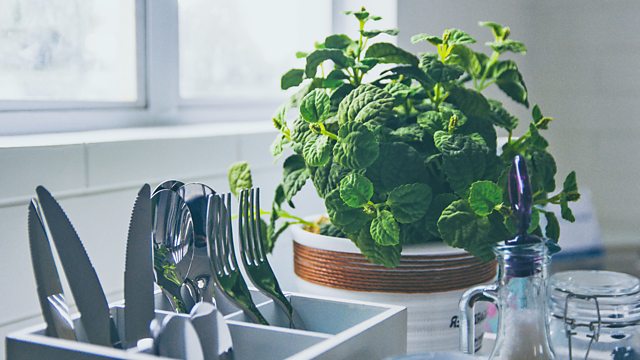 03/10/2012
Pennie Latin explores how to make more out of apples and how to match the right mushrooms with the correct dish, plus ideas for making the perfect stock.
Last year the Highland Apple Map was launched in a bid to find out how many apples trees are in the region and how many different varieties there are. Jonathan Willet talks about the discoveries they've made including the most northerly apple variety in Scotland at Coul House in Contin.
Pennie Latin talks to cook/food writer Mary Contini and chef/food consultant Christopher Trotter about their ideas and inspiration for cooking with apples - it's time to look beyond the humble apple crumble!
Chef Neil Forbes shows Pennie how to cook a simple Coq Au Vin. Plus tips on how to make the best stock.
October is mushroom month so we'll be finding out which mushrooms are best suited to particular dishes and how we can broaden our horizons in terms of the mushrooms we cook with (only eight varieties are widely used in Europe yet there are thousands of edible species available!).
Podcast
Celebrate the joy of Scotland's larder with recipes, reviews, tips and delicious ideas!