Main content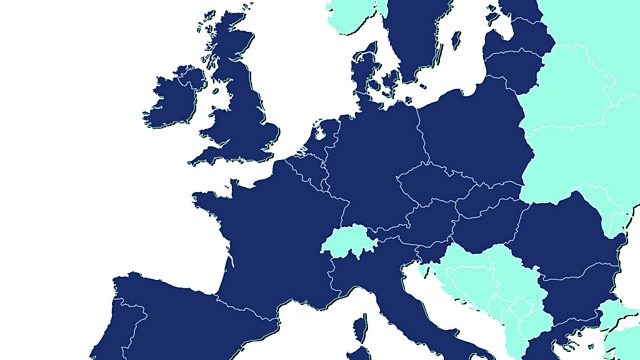 Anne Applebaum on Eastern Europe
Andrew Marr discusses eastern and central Europe with historians Anne Applebaum and Mark Mazower and journalists Victor Sebestyen and Helen Szamuely.
On Start the Week Andrew Marr discusses Central Europe from the Soviet occupation to membership of the EU. Anne Applebaum looks back at what happened when the Iron Curtain came down after WWII. Victor Sebestyen and Helen Szamuely disagree over the benefits of European integration after 1989. And Mark Mazower explores the chequered history of international government, and the vision of harmony at the heart of the European project.
Producer: Katy Hickman.
Last on
Broadcast