Main content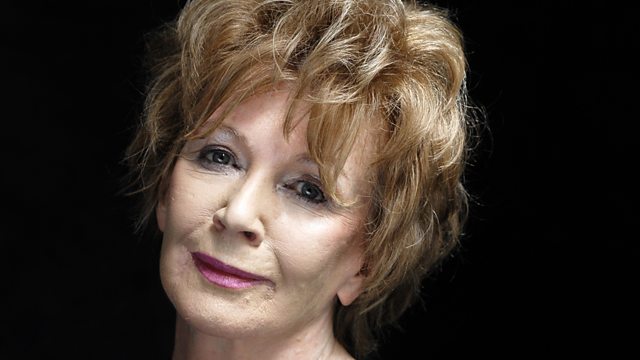 Edna O'Brien on her memoir Country Girl
Mariella Frostrup meets novelist Edna O'Brien and discusses her memoir, Country Girl. Plus, exploring the pain and pleasure of writing novels, with Naomi Alderman and Sid Smith.
Edna O'Brien discusses her memoir Country Girl.
Since the publication of her first novel The Country Girls in 1960, Edna O'Brien has continued to attract controversy, writing on subjects from the Troubles and the IRA, to abortion in her native Ireland.
She explains how her love of books developed, her difficult relationships with both her mother and her husband both of whom didn't want her to write, and why people's cutting remarks about her novels led her to contemplate suicide.
For most of their working time authors shut themselves away and spend months, even years, honing their novels, but for many of them that process is an arduous and unpleasant task. George Orwell said "Writing a book is a long, exhausting struggle, like a long bout of some painful illness" while Georges Simenon, creator of the beloved detective Maigret declared "Writing is not a profession but a vocation of unhappiness".
Sid Smith and Naomi Alderman discuss the pain and pleasure involved in writing a novel.
Producer: Andrea Kidd.
Last on