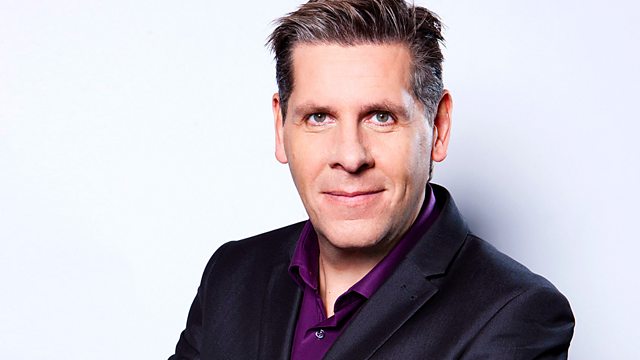 02/10/2012
Tony talks about the search for April Jones as the family of the missing 5-year-old girl say they are "devastated" by her abduction, while police hold a 46-year-old man for questioning.
Tony has reaction to the news that that the competition to run trains on the West Coast Main Line has collapsed. The Transport Secretery is to launch two independent reviews into the failures of the process.
A mother who was jailed for smacking her teenage children is freed by an Appeal Court judge who said her actions were no worse than those of 'many loving and caring parents throughout the land.'.
Last on