Main content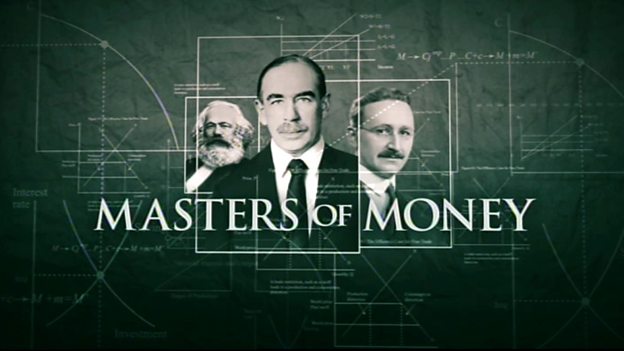 Masters of Money
BBC economics editor Stephanie Flanders examines how three extraordinary thinkers, Keynes, Hayek and Marx, helped shape the 20th century
Supporting Content
Stephanomics: How free should markets be?

"A few of you wrote to say last week's film on Keynes helped convince you of the case for Keynesian policies. I can't decide whether to be flattered or alarmed."

Keynes v Hayek: Two economic giants go head to head

"The economy is like a drunk throwing up the morning after the night before"

 

 

What would Keynes do?

"It's still Keynes from who we have most to learn. Not Keynes, the economic engineer... Keynes the sceptic, who understood that markets are as prone to fits of madness."

Karl Marx on BBC Radio 4's In Our Time

"Workers of the World Unite! You have nothing to lose but your chains."

 

Marx and Keynes on BBC History

Find out more about Karl Marx, whose writings formed the base for modern international communism, and John Maynard Keynes, whose best-known work became a benchmark for future economic thought.