Main content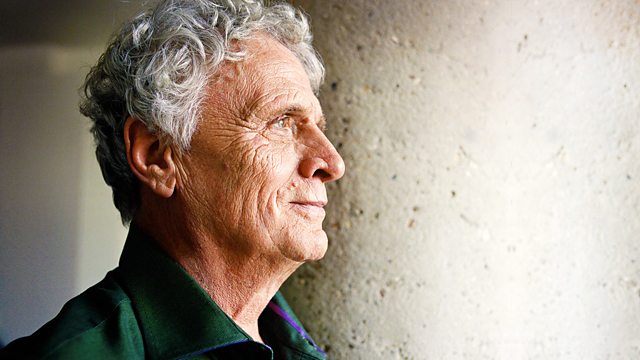 Race in an English village; decoding organisation
Laurie Taylor explores the culture and work of Bletchley Park, the organisation whose secret activities broke the Enigma code in the Second World War.
Bletchley Park, the decoding organisation, was at the heart of British intelligence operations in the Second World War. A mythology has grown around its secret activities, which some claim shortened the war by several years. Professor Christopher Grey talks to Laurie Taylor about his seminal research into the romance and reality of Bletchley Park. They're joined by Professor Anthony King. Also, race and 'belonging' in an English village. The social anthropologist, Katharine Tyler, explores the attitudes of white residents to their British Asian neighbours in a semi suburban village in the Midlands.
Producer: Jayne Egerton.