Main content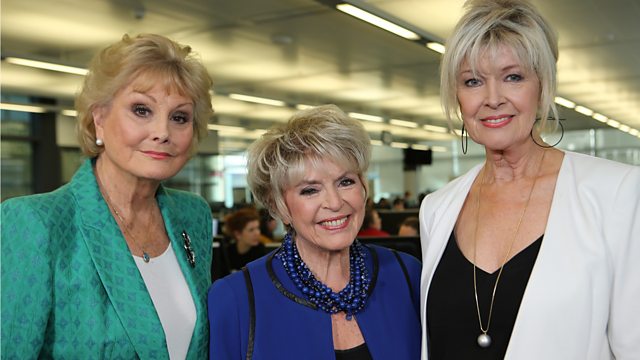 Gloria Hunniford, Angela Rippon and Julia Somerville investigate complaints about the banks. And more consumer issues are resolved at the Pop-Up Shop.
Angela Rippon, Gloria Hunniford and Julia Somerville battle on behalf of viewers who feel they've been ripped off or had a raw deal - and try to get their problems resolved.
In this programme they investigate complaints about the banks - meeting a woman angry that no-one can tell her what's happened to the £25,000 she left in her account, and discovering why thousands of family businesses face closure because of a product the banks sold them. Plus, after a summer of scandals and unwanted headlines, how does the industry plan to restore its reputation? And, more consumer problems are solved face to face at the Rip Off Britain Pop-Up Shop in Gateshead.
Information and Advice from Today's Episode
Credits
| Role | Contributor |
| --- | --- |
| Presenter | Julia Somerville |
| Presenter | Julia Somerville |
| Presenter | Gloria Hunniford |
| Presenter | Gloria Hunniford |
| Presenter | Angela Rippon |
| Presenter | Angela Rippon |
| Producer | Lucy McLennan |
| Producer | Lucy McLennan |
| Executive Producer | Rob Unsworth |
| Executive Producer | Rob Unsworth |