Main content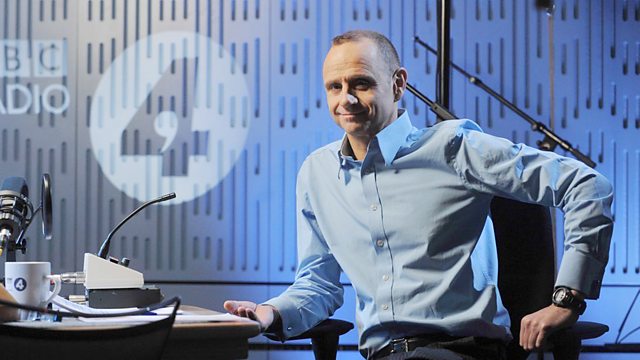 Products
Evan Davis's guests recount the stories of products that have shaped their companies' fortunes. They also discuss firing people. How easy should it be to dismiss an employee?
The view from the top of business. Presented by Evan Davis, The Bottom Line cuts through confusion, statistics and spin to present a clearer view of the business world, through discussion with people running leading and emerging companies.
If business is about anything, it's about products. Evan's guests come from companies that invent them, manufacture them and sell them and they each tell the story of a product that has shaped the fortunes of their business in some way.
They also discuss the art of dismissal. How easy should it be to fire an employee?
In the studio are Sir George Buckley, former Chief Executive of 3M, the US company behind the Post-it Note and Scotch Tape, and now Chairman of private equity firm Arle Capital; Clara Gaymard, Chief Executive of the French arm of US company General Electric; Ian Cheshire, Chief Executive of home improvement retailer Kingfisher, whose brands include B&Q and Screwfix.
Producer: Ben Crighton
Editor: Innes Bowen.