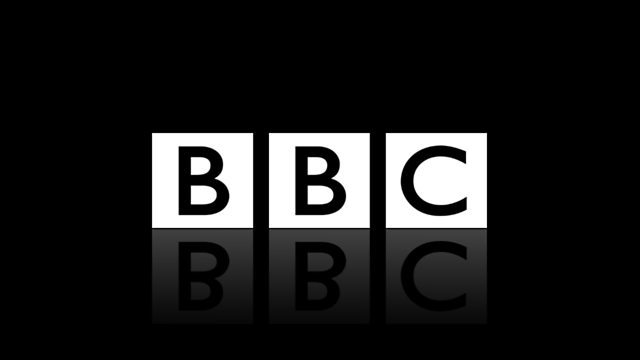 04/10/2012
The Labour Party leader Ed Miliband made a great big deal of his comprehensive school education in his speech to the party faithful at this week's party conference in Manchester. But was this a cheap dig at the privately educated "posh" boys and girls in Government, or a genuine attempt to show he's one of us?
Kaye asks...Do you care what kind of school our politicians went to?
And, as Nigella Lawson returns to our TV screens with her Italian influenced cookery series with recipes including some mega calorific cakes, Kaye asks...are TV chefs making us fat?
Last on