Main content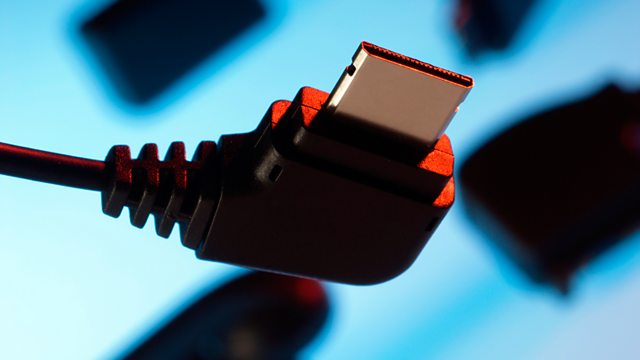 Abandoned patients and an end to private clamping
Locals share their secrets with tourists, floods, how some GPs are rejecting needy patients, an end to private wheel clamping, and the first mobile handset sold without a charger.
Ever wondered what it's like to be homeless in San Francisco? Or eat your way through Queens? Now you can find out with Vayable.com the online marketplace which promises to show you the hidden secrets only the locals know.
Floods have hit Morpeth again - so what does it mean for houseowners?
Abandoned patients? We report how some GPs surgeries have rejected patients that are seen as too problematic.
Have you got a cupboard full of useless phone chargers? O2 and HTC plan to sell their phones without the charger included. It's the first step in a bid to eliminate the waste of the 100 million chargers left unused across the UK. Will the single standard charger for all handsets work?
From the 1st of October, clamping on private land will no longer be allowed. The AA are warning that cowboy wheel clampers could turn their attention to illegal parking ticket rackets.
Last on
Chapters
Floods

We report from Morpeth and discuss the effect flooding has on insurance premiums.

Duration: 08:30

Phone Chargers

O2 and HTC will sell the first phone without a charger in a bid to cut down on waste.

Duration: 07:02

Vayable.com

We try out a Tastes of the World tour in New York.

Duration: 09:41

Wheel Clamping

On 1st October private clamping will become illegal in England and Wales.

Duration: 09:04

Abandoned Patients

The family doctors reluctant to deal with potentially challenging patients.

Duration: 10:55

Child Benefit

We clarify the upcoming changes in Child Benefit

Duration: 06:16

Broadcasts