Main content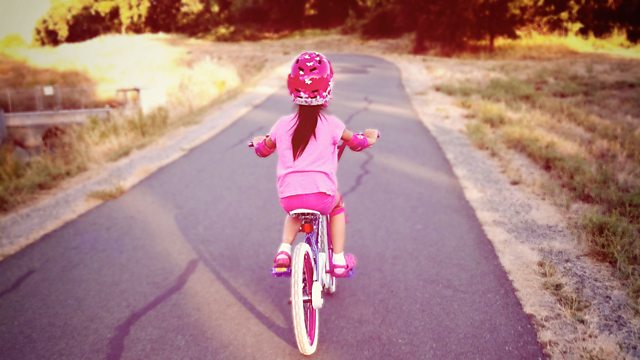 Aspirations of seven-year-olds, Payscales, Opera Divas
Does it matter what seven-year-olds want to be when they are older? Plus payscales for women, and female characters in opera. Presented by Jenni Murray.
We hear the analysis of a study of 11,000 7 year olds and compare what they said they wanted to do with what they actually became.The government is discussing regional pay for public sector workers - how would that affect women? The Prima Donnas and Divas in opera, and an interview with Claire Macdonald who ran the Kinloch Lodge Hotel on the Isle of Skye for nearly forty years.
Presented by Jenni Murray.
Produced by Ruth Watts.
Last on
Chapters
Women and Public Sector Pay

To discuss women and public sector pay, Jenni is joined by Daisy Sands from the Fawcett Society, and by Len Shackleton from the Institute of Economic Affairs.

Duration: 09:23

Queens, Heroines, And Ladykillers

To discuss powerful female characters in opera, Jenni is joined by founder member of The Orchestra of the Age of Enlightenment, Annette Isserliss, along with Professor of Musicology Rachel Cowgill.

Duration: 09:18

Aspirations Of Seven Year Olds

Seven year olds tell us what they want to be when they grow up, plus we speak to Professor Eirini Flouri of the Institute of Education, who has analysed the aspirations of more than 11 000 children.

Duration: 06:10

First Woman In The Family To Go To University

Catherine Carr speaks to mature student Charmaine Dixey, who is studying Business Information Technology at the University of Gloucestershire in Cheltenham, and also hears the thoughts of her parents.

Duration: 09:35

Lady Macdonald

The award winning cook and food writer Lady (Claire) Macdonald tells Jenni about her life at her famous Kinloch Lodge Hotel on the Isle of Skye, which she has run for nearly 40 years.

Duration: 07:10

Broadcast