Main content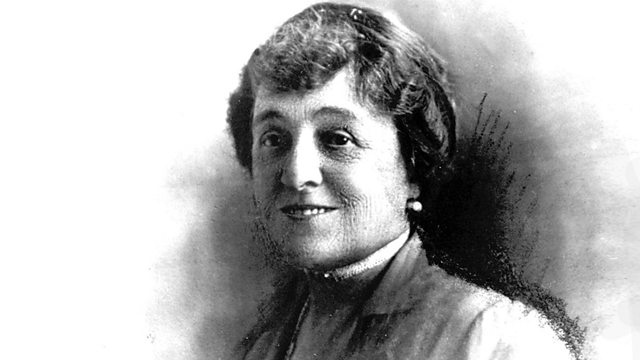 Edith Wharton
4 Extra Debut. American social critic and author Naomi Wolf chooses novelist Edith Wharton. With Janet Beer and Matthew Parris. From September 2012.
"If only we'd stop trying to be happy we could have a pretty good time." Edith Wharton is as well known for her wit as for her novels. Born in 1862, she was the first woman to win the Pulitzer Prize, for The Age of Innocence in 1921. She is nominated by Naomi Wolf, the provocative American commentator and author of The Beauty Myth.
Presenter Matthew Parris is also joined in the studio by Janet Beer and Avril Horner.
The producer is Jolyon Jenkins.
From 2012.