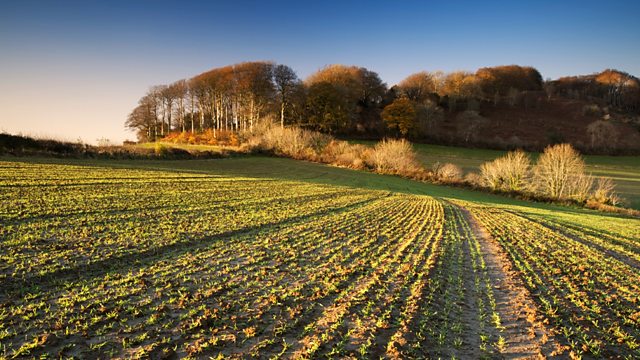 24/09/2012
The National Sheep Association say it's a good time to be in the industry as lamb and wool prices remain high. Shrinking flocks in key exporting countries like New Zealand and Australia, are helping to push prices up for UK farmers. However, whilst overall the situation is good, Bob Walker talks to one hill farmer in the Peak District who says he is at an economic disadvantage because his lambing starts later.
Whilst it's good news overall for sheep, there are fears it is bad news for pig farmers. High feed costs are leading to many having to reduce or even get rid of their entire herd. Polly Procter visits one farmer in Gloucestershire who says he cannot afford to farm pigs any more.
Farming Today was presented by Charlotte Smith and produced in Birmingham by Ruth Sanderson.
Last on
Eight things we've learned from 80 years of Farming Today