Main content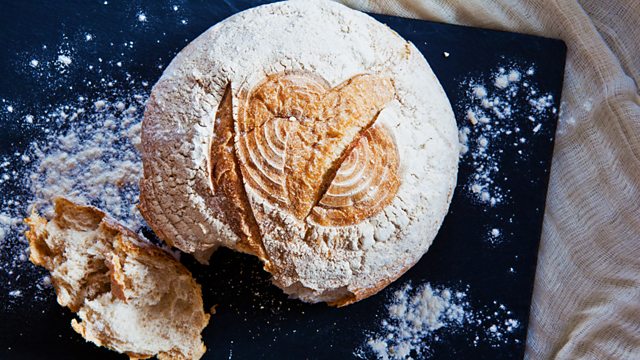 Food for Life
Food for Life: Rabbi Julia Neuberger discusses the complexities of our relationship with food - spiritual and secular. How should we deal with the staff of life?
That food is not simply fuel is a point conceded by most cultures, but at the same time there are lots of conflicting messages about how it should affect our lives in other ways. As we veer between famine, food mountains, food fads, what Michael Pollan has described as "national eating disorders", religious and spiritual rituals and national feasting, Julia Neuberger attempts to unravel some of the complexities of the modern relationship with food.
She looks at a range of literature from the food criticism of Brillat-Savarin to the novels of Emile Zola and the memoirs of Benjamin Franklin. With music from Kurt Weill and Puccini.
The readers are Neil Dudgeon and Joe Kloska.
Produced by Frank Stirling
A Unique Production for BBC Radio 4.