Main content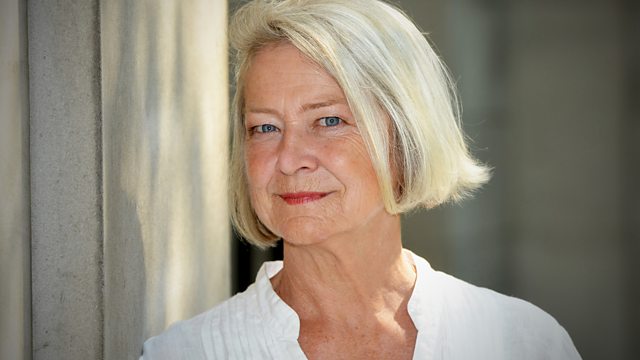 22/09/2012
Reports of forced abortions set off a debate in China about the One Child Only policy. Plus, supplies of prescription drugs are running out as Spain's debts get ever deeper.
Damian Grammaticas in China on how accounts of forced abortions from around the country have fuelled a debate on a once-taboo subject: the state's One Child only policy.
Paul Mason tells how Spain's third city Valencia is being buried under a mountain of debt. Now the chemists are running out of prescription drugs.
Gabriel Gatehouse is in Kenya where questions are being asked about an outbreak of factional violence. Is it simply a matter of local feuding or should national politicians shoulder some of the blame?
Steve Rozenberg's been to meet the hardline president of Chechnya and ask him questions about the Islamicisation of his Russian republic.
And Georgia Paterson Dargham chronicles how Beirut is increasingly feeling the effects of the Syrian conflict. She tells us how some residents in the Lebanese capital are wondering: has the time now come to get out?