Main content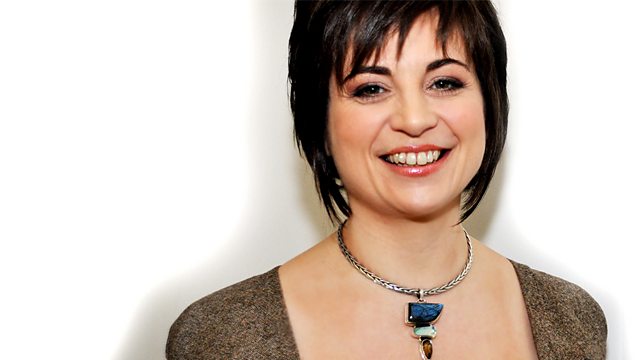 Session A9 in Session
Mary Ann Kennedy presents new music from around the world, and 'Scottish supergroup' Session A9 in concert.
Mary Ann Kennedy with new tracks from across the globe, and 'Scottish supergroup' Session A9 in session.
Session A9 are seven leading Scottish folk musicians who came together in 2001, named after the 269-mile major road, Scotland's longest road, that goes north from Edinburgh, known as the 'spine of Scotland', and a road that Scottish session musicians find themselves on probably more than they would like. The band released their first album in 2003, their second in 2008, and they are about to release their third. They have been a major attraction in festivals across the UK, including Glastonbury, Cambridge Folk Festival and Festivals in Orkney and Shetland, and have played in Denmark and Spain. It's not the first time we've tried to get them on World on 3 - but here they are at last.
Seven pioneering figures in world music
BBC Introducing on World on 3