Main content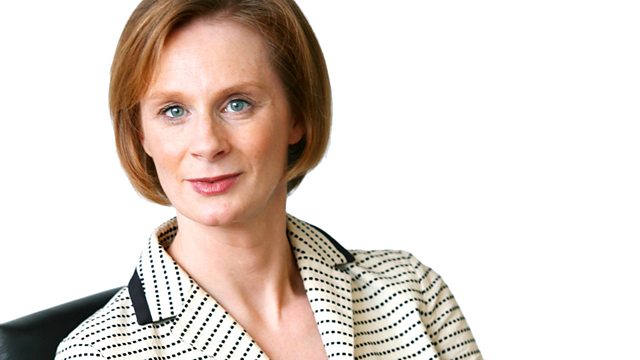 Jack Straw, Noise, A Small Town Near Auschwitz
Anne McElvoy discusses power and depression with Jack Straw. Plus the history of intrusive noise and the banality of evil in a small town near Auschwitz.
Jack Straw was one of the architects of New Labour and a big beast in Tony Blair's government. He had a front row seat on some of the major events of recent British history, from the invasion of Iraq, to power struggles at the top of the Labour Party, to the shift away from Cabinet government. Yet his autobiography, out this week, deals as much with feelings of inadequacy and depression. In a candid interview he discusses ambition, the importance of rat-like cunning in politics, and psychoanalysis.
Noise has been with us forever, and for centuries we have complained about it. But are we getting closer to a more harmonious relationship with the sounds that surround us? Anne McElvoy discusses the past, present and future of noise with Mike Goldsmith, the author of "Discord - the story of noise" and sound artist and curator Robin McGinley.
In 'A Small Town Near Auschwitz' one of the ordinary Nazis of the Reich calmly went about his paperwork as administrator or 'Landrat' of the region of Silesia.. Assiduous in his work Udo Klausa laid all the essential foundations for the final packing of some 85,000 Jews into railway wagons for the short journey to their horrible deaths. This was a successful career that continued seamlessly after the war to major office. For the rest of his life Udo Klausa claimed to have known nothing about the gas chambers, and further that he had personally tried to save a Jew before he left the area on military service. The historian Professor Mary Fulbrook in a sustained piece of forensic historical research tries to explain how an essentially decent man could do this.