Main content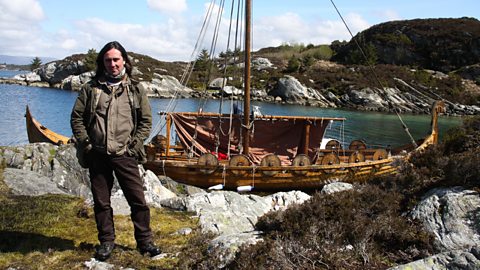 Vikings
Neil Oliver goes in search of the truth about the Vikings beyond the accepted history of a band of blood-thirsty pirates raiding the peaceful monasteries of Christendom.
On TV
No upcoming broadcasts
Supporting Content
History activities and events

Things to Do is a website which helps you find activities in the UK for people of all ages. The activities are all run by the BBC and trusted partners.