Main content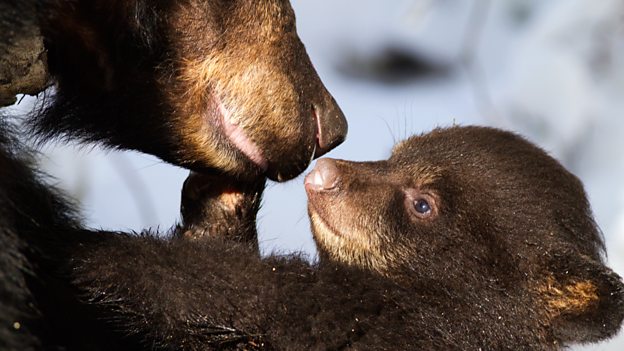 Planet Earth Live
The ultimate wildlife drama, following the life and death struggles of young animals around the world in real time.
Supporting Content
Planet Earth Live Specials

During the most critical month of the year, May, the Planet Earth Live team followed the lives of individual young animals growing up in the wild.  They captured the incredible real life stories of Moja the five month old lion cub, Maya the newborn elephant calf, Gremlin the baby toque macaque, Sam, Sophie and Sybil the three adorable black bear cubs, and Swift the tiny meerkat pup.  Now, with the addition of some previously unseen footage, we can reveal all the drama as it happened, the highs and the lows, in five special shows.