Main content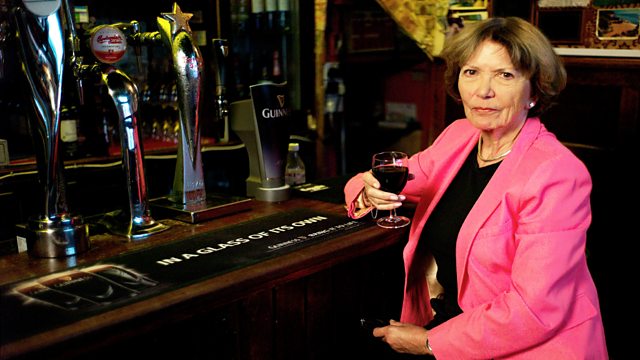 Old, Drunk and Disorderly?
Joan Bakewell investigates alcohol problems among those aged 65 and over, the age group most likely to drink every day, at home and alone.
They may not be being thrown out of nightclubs or fighting in the streets but a surprising number of older people are drinking too much. Last year, there were more admissions to hospital of pensioners for alcohol-related injuries and illnesses than 16-24 year olds.
Panorama investigates why those aged 65 and over are more likely to drink every day, drink at home and drink alone than any other age group. Panorama reporter and the former government 'Voice for Older People', Joan Bakewell, goes on the trail of the estimated 1.4 million people aged 65 and over who are currently exceeding recommended drinking limits.
Correction: 28 September, 2012:
The School of Health and Related Research at the University of Sheffield has confirmed to Panorama that unfortunately, due to human error, figures they produced specifically for the programme Old, Drunk and Disorderly?  broadcast on 10th September 2012 were incorrect.  The figures are in fact 4-5 times lower than those originally given to Panorama. The University emphasised the human error was wholly on their part and has apologised unreservedly to the BBC. The programme was temporarily removed from iPlayer and re-edited to reflect the correct figures.
Joan Bakewell: 'Am I drinking too much in old age?'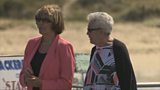 Minimum alcohol price 'would save 11,500 pensioners'
The deaths of 11,500 pensioners could be avoided over the next decade if minimum alcohol pricing is rolled out in England, according to new research.
Credits
| Role | Contributor |
| --- | --- |
| Reporter | Joan Bakewell |
| Reporter | Joan Bakewell |
| Reporter | Joan Bakewell |
| Producer | Judith Ahern |
| Producer | Judith Ahern |
| Producer | Judith Ahern |