Main content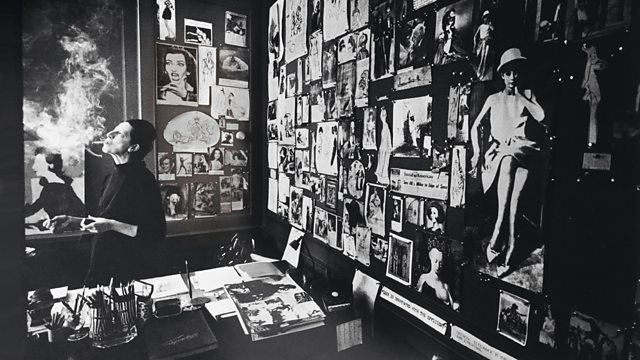 20/09/2012
Janice Forsyth talks to directors OI Parker and Lisa Immordino Vreeland about their new films Now Is Good and Diana Vreeland: The Eye Has to Travel.
UNTOUCHABLE
Directors Olivier Nakache and Eric Toledano talk about the moving comedy that's set to be a box office smash. It's the story of millionaire quadriplegic and his unlikely friendship with his ex-con carer. Critics Stephen Carty and Nicola Balkind review.
NOW IS GOOD
17 year old Tessa, (Dakota Fanning) has a terminal illness and sets herself the challenge of living her adolescence on fast forward until suddenly she falls in love. Director Ol Parker talks about his latest film.
DIANA VREELAND: THE EYE HAS TO TRAVEL
Diana Vreeland was the legendary Vogue and Harper's Bazaar editor whose influence changed the face of fashion beauty and art. Director Lisa Immordino Vreeland discusses her documentary plus review from Stephen Carty.
KILLING THEM SOFTLY
Brad Pitt plays a professional enforcer who investigates a heist that went down during a mob-protected poker game. It's a bleakly humorous gangster flick with an underlying commentary on modern day moral bankruptcy. Nicola Balkind reviews.
Simon Bateson joins Janice to talk about the Take One Action Film Festival which looks at the movies that try to change the World.