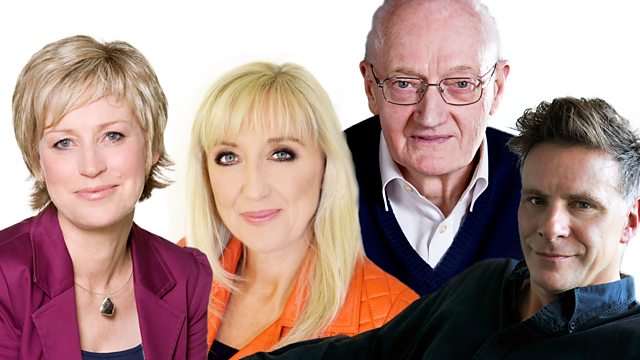 16/09/2012
Award-winning journalist James Meek's real passion has always been fiction. As a correspondent his experience of the best and worst of human nature shaped his writing as a novelist. His latest book, "The Heart Broke In", explores morality in a post-religious society. He talks to Cathy Macdonald about his views on humanity.
Food banks not only help those in desperate need, they've also put the churches who operate them back into the heart of communities. We hear from Reverend Fraser Donaldson of Inverclyde food bank.
A collection of sacred and mysterious Buddhist relics currently touring the globe come to Edinburgh. What are they and do they impact those who come into contact with them?
A new BBC poll suggests most young people in Britain think 'morality' means looking after your family or putting others first. Most religious doctrines share these values so why aren't young people being drawn to faith and religion?
In the history books Mary Livingstone remains in the shadow of her famous missionary husband David. Yet she was pivotal to his success as a traveller across unchartered Africa. Author Julie Livingstone reveals the extraordinary life of this largely forgotten woman from her book "Looking for Mrs Livingstone".
Last on
The Maitreya Heart Shrine Relic Tour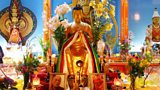 The Maitreya Heart Shrine Relic Tour
will be at The University of Edinburgh Chaplaincy Centre, 1 Bristo Square, Edinburgh, EH8 9AL. (Next to Potterow Students Centre. Sunday 16 September 2012, 10am-5pm, as part of The Edinburgh International Middle Eastern Spirituality and Peace Festival 2012.