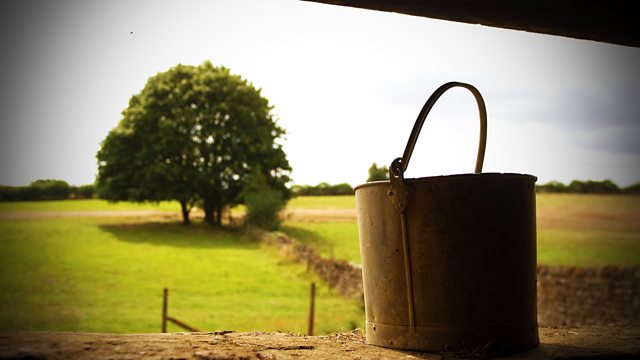 21/09/2012
Mike bumps into Lilian, who had heard about the baby. If there's anything she can do, she will be more than happy to help.
Roy takes Mike fishing. Mike's afraid that Eddie's avoiding him after finding out about the baby's condition. He's also worried that he is too old to be a father. Roy thinks Mike will make a fantastic dad and promises that he and Hayley will help with the baby.
Eddie apologises to Mike for avoiding him and explains that Joe's a dinosaur and was worried what he would say if they met. Eddie offers to help in any way that he can. Mike's much happier.
Darrell's still working at the Walters' and Lilian's wondering why the work is taking so long. Darrell's evasive about the job and reveals that he will be soon working on a new project restoring a church alongside his work at Amside. Lilian's stunned that Darrell's boss will be Paul Morgan. (Darrell is unaware that Paul is Matt's half-brother).
Later at the Dower House, Lilian tries to persuade Matt that Darrell should finish up at the Walters so that he can move on to their priority property on Borchester Road. Matt eventually agrees to move Darrell on Monday.
Last on