Main content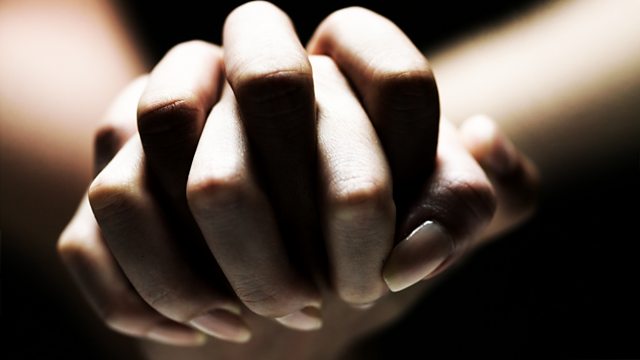 Falling
Psychological drama by Bethan Roberts. Dawn is a fertility nurse with a knack for getting women pregnant. But she gets too close to one patient, and faces an impossible choice.
By Bethan Roberts
Starring Sinead Keenan and Sarah Smart. Dawn is proud to be her clinic's number one fertility nurse. But despite her expertise in impregnating women, she always maintains a professional distance from her patients; she never gets too close. In fact Dawn never gets too close to anybody. But when she struggles to help new patient Tasha conceive, Dawn starts to break her own rules. And as her personal and professional boundaries begin to fall away, she's faced with an impossible choice.
Set in the world of fertility treatment, Falling is a very modern story about love, sex and desperation. It's a world in which it's often hard to separate the biological from the emotional, while what's at stake is life itself.
Directed by James Robinson
A BBC Cymru Wales Production.
Last on