Main content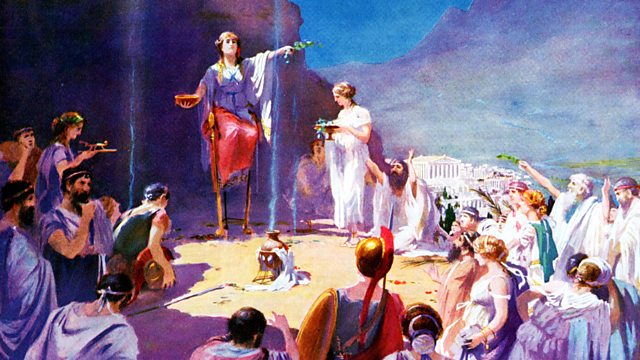 Juliet Gardiner considers our own future. Are we more, or less, anxious about what is to come than we ever were? From September 2012.
Juliet Gardiner concludes her History of the Future with a view of the future from where we stand in 2012. Are we more or less anxious about what's to come than we ever were?
Juliet speaks to James Martin and Ian Goldin of the Oxford Martin School, a research community of over 300 scholars working to address the most pressing global challenges and opportunities of the 21st century. From the governance of geo-engineering and the possibilities of quantum physics, to the future of food and the implications of our ageing population.
Produced by Victoria Shepherd
A Juniper production for BBC Radio 4.