Main content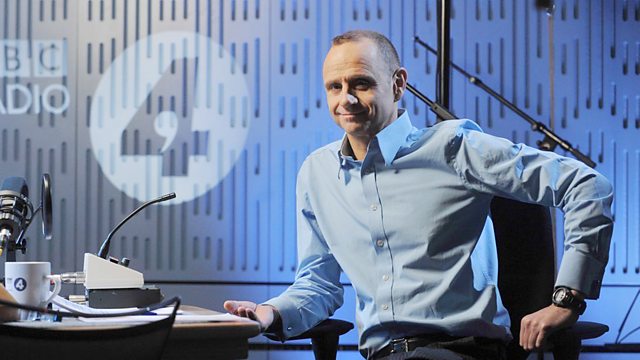 20/09/2012
Evan Davis asks his guests whether talk of Europe's decline is premature. They also discuss silos, those invisible barriers which can develop inside an organisation.
The view from the top of business. Presented by Evan Davis, The Bottom Line cuts through confusion, statistics and spin to present a clearer view of the business world, through discussion with people running leading and emerging companies.
The mere mention of the word "Europe" in the media these days conjures up images of economic crisis - riots, bailouts, 12-figure debts, emergency summits. And yet the European Union remains the world's largest economy, its GDP some 10 per cent larger than that of the US. So is the idea that Europe is in terminal decline exaggerated? Evan asks his guests if Europe's current woes are just bumps on the road towards greater prosperity.
And on a lighter note - silos, those invisible barriers which often develop inside organisations. Conventional wisdom says that they inhibit communication and can lead to dysfunctional, isolated units. Evan's guests debate whether they're such a bad thing after all.
In the studio are Rachel Lomax, former Deputy Governor of the Bank of England and non-executive director of several companies including HSBC and BAA; Moray MacLennan, Chief Executive of advertising agency M&C Saatchi Worldwide; Phil Bentley, Managing Director of British Gas.
Producer: Ben Crighton
Editor: Innes Bowen.