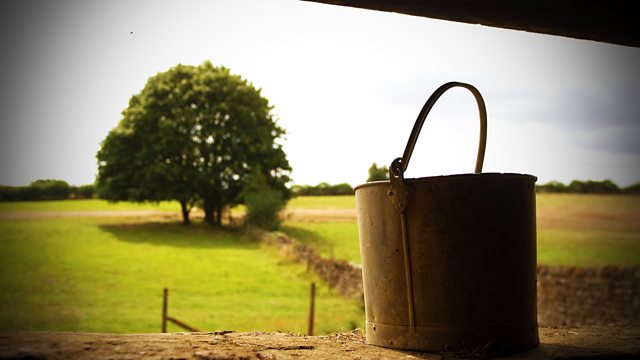 20/09/2012
It's the evening of the comedy night and Ambridge residents have all gathered in The Bull. While Kirsty's waiting for Helen to come back from speaking to her friend, Ifty comes over and sits with her They flirt from the start and have a good evening together. At the end of the night, Ifty asks Kirsty out and she accepts.
Fallon's delighted that Jolene and Kenton are back from their holiday but is now feeling nervous about the comedy night. Fallon tells Rhys she really appreciates all that he's done and that she enjoys working with him.
When the majority of the pub doesn't enjoy Tug Fowler's comedy performance, Fallon's embarrassed and upset that she might have lost some of The Bull's regular customers. Kenton however reassures Fallon by telling her that Rhys has given a free drink to any customers left unhappy. Fallon admits she doesn't know what she would do without Rhys.
Last on