Main content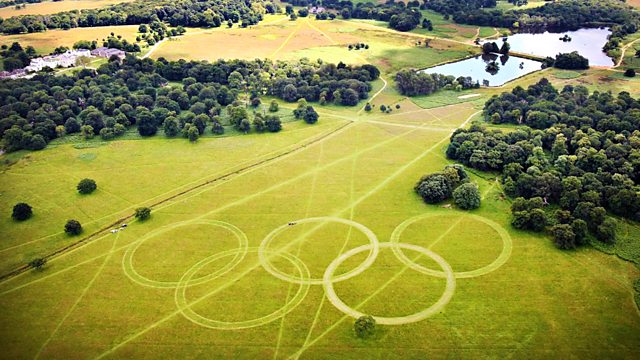 Clare Balding embarks on a series of wildlife walks around the UK. In this programme she is in Richmond Park exploring a sculptor's unique view of London's animal park-life.
In this series of Ramblings Clare Balding is going on wildlife walks around the UK.
Today she is in Richmond Park in London with internationally renowned sculptor and artist Nicola Hicks M.B.E. Nicola's work focuses on animals sculpted in straw and clay and drawn on huge sheets of paper. Dynamic and distinctive, it has gained wide critical and public acclaim. Her statues of a dog in Battersea Park and a giant beetle in Bristol have become local landmarks.
Twenty years ago, Hicks grew tired of the pressures of the London art scene and decided to make her artistic love of wildlife a reality. She decided to move her growing family to Cumbria and become a sheep farmer. It was steep learning curve with many joys and setbacks. As Clare and Nicola explore the surprisingly rich wildlife habitats of Richmond Park, she discusses her acclaimed artwork, her deep love of British countryside and wildlife and the highs and lows of adapting to rural living.
Having just taken the decision to sell the farm and the rolling hills to return to London for good, Nicola shares with Clare her excitement and sadness at the transition. Can you really find walking and wildlife satisfaction in London? Nicola shows Clare how, she passionately believes, you can find natural beauty, insects and animals as rich and diverse as that in the countryside.
Producer: Lucy Dichmont.