Main content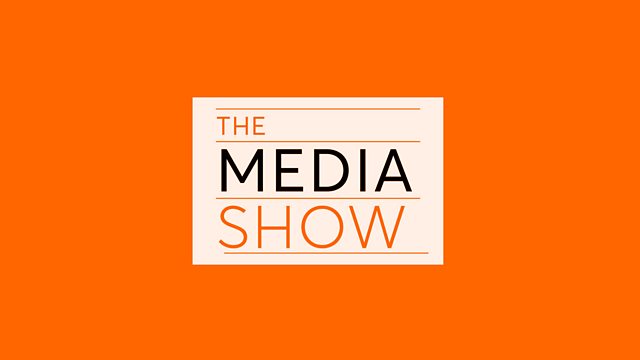 Harriet Harman
Harriet Harman on Leveson, questions about Irish press regulation after an Irish paper publishes pictures of Kate, and the new DG's vision for the BBC. Presented by Steve Hewlett.
What does deputy leader of the Labour Party and shadow Culture Secretary Harriet Harman think about press regulation? And for that matter those royal photos? The Leveson enquiry heard lots about how the Irish system of press regulation - with its official ombudsman to decide on complaints - is much superior to our own. And yet it's there that the photos were published. So what gives? Plus what's the new BBC Director General's vision for the Corporation.
Presented by Steve Hewlett
Producer Beverley Purcell.
Become a TV mogul and get rich
A celebration of Steve Hewlett, presenter of The Media Show