Main content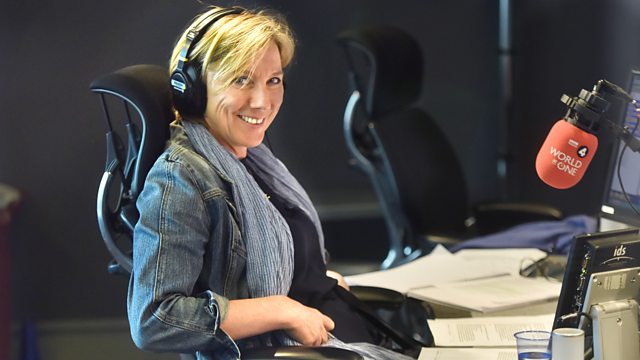 19/09/2012
National and international news with Shaun Ley. Listeners can share their views via email: wato@bbc.co.uk or on twitter: #wato.
The Home Secretary is travelling to Manchester following the killing of two policewomen in the city. We hear how local people are reacting to the deaths.
The Government says it is 'working tirelessly' to create more jobs for the young unemployed. We hear from one scheme which is aiming to help and speak to Dame Anne Begg, who has been looking at the scheme as chair of the Work and Pensions Select Committee.
More than two thousand GCSE students in Wales have had their exam results upgraded.
And as eleven European Union countries call for much closer integration of national foreign and defence policies. We hear from a former Defence Secretary who is against the proposal.
To share your views email: wato@bbc.co.uk or on twitter: #wato.
Listen to the Brexit: A Love Story? podcast
Subscribe to The Adoption podcast