Main content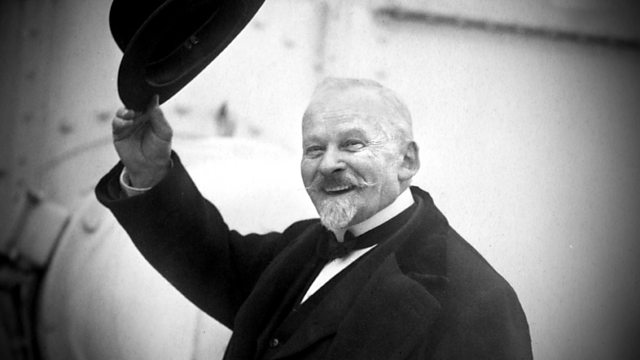 Every Day in Every Way
4 Extra Debut. Gillian Darley explores the life of Emile Coue, the man who gave the world the mantra 'Every day, in every way, I'm getting better and better'. From September 2012.
Positive thinking gurus and hypnotherapists aren't the only ones familiar with the phrase 'Every day, in every way, I'm getting better and better.' It's reputation today is that of a trite, rather ineffective 'feel good' relic of yesteryear but the phrase, and the man who conjured it up have a fascinating history.
Writer Gillian Darley explores the work of the Frenchman Emile Coué who, though a mere pharmacist in his native France, came to be one of the best known figures of the post First World War world. His visits to England and America were preceeded by record sales of his books which encouraged advocates in the ways of auto-suggestion.
The scientific community are dismissive of his place in the development of psychiatric thinking and development and Gillian Darley reveals reports of one event in which he caused chaos amongst a group of shell-shocked soldiers during a 1922 visit to England. But there are others who say that the 'Every day, in every way' phrase, borrowed to comic effect by Frank Spencer amongst others, was in fact the work of a genuine pioneer in cognitive therapy.
Using contemporary eye-witness reports and newspaper coverage of his travels, Gillian Darley reveals a character who might well merit a more measured response from those writing the popular, as well as the academic history of 20th century medicine.
Meanwhile in France, a recent conference being held in his old base in Nancy shows that there is a new interest in the Coué method, ensuring that 'Every Day, in Every way' his reputation is, at the very least changing.
Producer: Tom Alban
(Repeat).
Last on
Broadcasts