Main content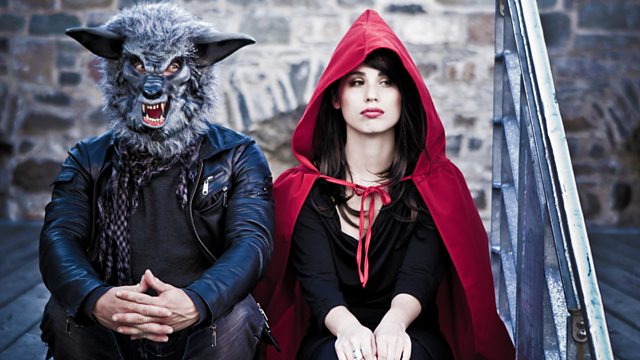 Nina Garthwaite presents mini-documentaries with tales of love, lying and a having a loose grip on reality. From September 2012.
Nina Garthwaite presents a showcase for delightful and adventurous short documentaries. A selection of brief encounters, true stories, radio adventures and found sound.
In 'Faking It', she blurs the line between fact and fiction with tales of love, lying and a loose grip on reality.
The indie pop duo Summer Camp construct a 'documentary song' which delves into the falsity of flirting and those moments when we realise we've really fallen in love and the actor Jonathan Keeble reveals his real - or is it his false - identity ...
Nina also learns how you successfully conceal your true self in the workplace, why you shouldn't trust your new boyfriend's grandmother and the dangers of picking a fight with a Ouija board.
Produced by Eleanor McDowall
A Falling Tree Production for BBC Radio 4
The items featured in this programme were:
Translations
Featuring Jonathan Keeble
The Disguise
Produced by Leo Hornak
All There Is
Composed by Summer Camp
The Chamuyero
Produced by Barney Rowntree
Fact and Fiction
Featuring Jonathan Keeble
The Séance
Produced by Bob Carlson.