Main content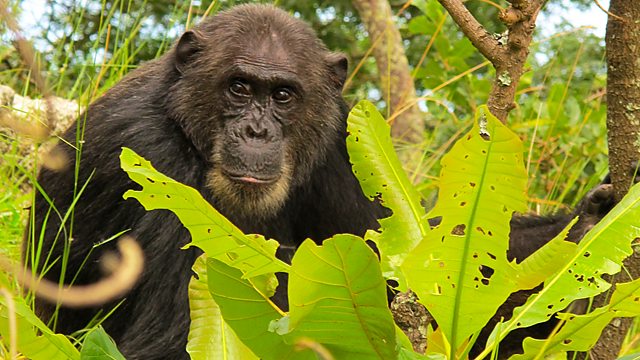 Brett Westwood asks what role brownfield sites across the UK can play in building wildlife into our built environment and bringing nature closer to 80 per cent of the population.
Saving Species presented by Brett Westwood this week poses the question; with increasing pressures to develop our land for housing, transport and industry, is there still room for Britain's wildlife to flourish?
Recently the Government set out proposals to extend development rights into the Green Belt as an aid to economic growth. While some sectors of the economy welcome this move, others such as conservation groups predict a backlash of public opinion similar to that of the recent Government plans to sell off public woodland. Could other sites such as brown-field, be developed in preference?
To investigate this Brett Westwood discovers the importance of brown-field sites on a visit to Canvey Wick in the Thames Estuary accompanied by Sarah Henshall, Brownfield Manager from the charity, Buglife. Here in the 40 years since the industry moved out, the biodiversity contained within this SSSI is staggering, including iconic species like the shrill carder bee. But can lessons learned here be used in brown-field sites across the United Kingdom? And is the negative connotations of the word brown-field even one of the problems in degrading these areas as wildlife hot-spots, in preference for development.
And we hear from Dr Chris Baines who discusses whether the plans to build a London to Birmingham high speed rail link could actually benefit wildlife in the longer term.
Also in the programme - News from around the world with our regular news reporter, Kelvin Boot. And we'll update you on the activities of the Open University's iSpot.
Producer : Mary Colwell
Presenter : Brett Westwood
Editor : Julian Hector.
Last on
Broadcasts