Main content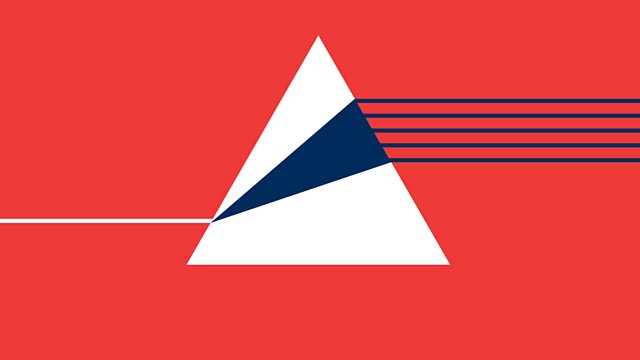 Political Prejudice
Why do right-wingers tend to be sceptical about global warming, and why do left-wingers often doubt the value of IQ tests? Michael Blastland investigates our cognitive biases.
If you think that you are rational and unprejudiced, Michael Blastland hopes you will be open minded enough to listen to the evidence which suggests that you are probably not.
We might think our views about global warming, nanotechnology or the value of IQ tests are based on scientific evidence. But the beliefs we hold about these issues often say more about our ability to screen out the evidence we dislike than it does about the scientific facts.
Michael Blastland investigates the causes of our cognitive biases and our remarkable ability to not let the facts get in the way of a deeply held belief.
Contributors include:
Jonathan Haidt, Professor of Psychology at the University of Virginia
Dan Kahan, Professor of Law and Professor of Psychology at Yale Law School
Roger Scruton, philosopher.
Producer: Chris Bowlby.
Last on
How the ideologies of British black politics in Britain have changed since the 1980s.

Michael Blastland explores how far individuals really change what happens in the world.

Michael Blastland explores how different professions deal with failures and mistakes.
Broadcasts

Featured in...
A collection of Analysis programmes exploring British politics.