Main content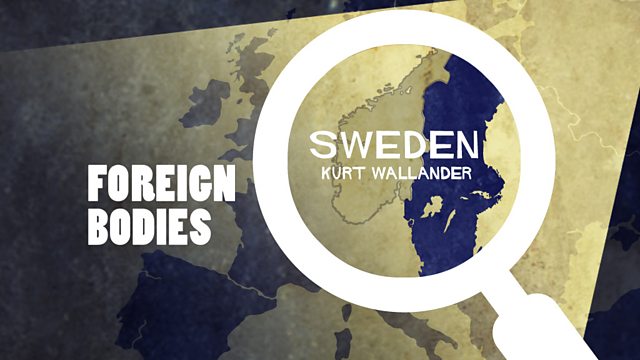 Sweden - Kurt Wallander and Lisbeth Salander
Mark Lawson investigates how Swedish society is reflected in the crime novels of Stieg Larsson and Henning Mankell.
If the Martin Beck novels of Sjöwall and Wahlöö set the template for the social commentary found in Scandinavian crime fiction - Henning Mankell's Kurt Wallander novels and Steig Larsson's Millennium Trilogy have both used the form to focus on racist attitudes in modern Sweden.
Henning Mankell, Kenneth Branagh, Liza Marklund, Camilla Läckberg and Eva Gabrielsson - Stieg Larsson's partner, share their views about whether the Swedish state can still be held up as an ideal as Mark Lawson continues his series about the way modern European history is reflected through the pages of crime fiction.
Producer Robyn Read.