Main content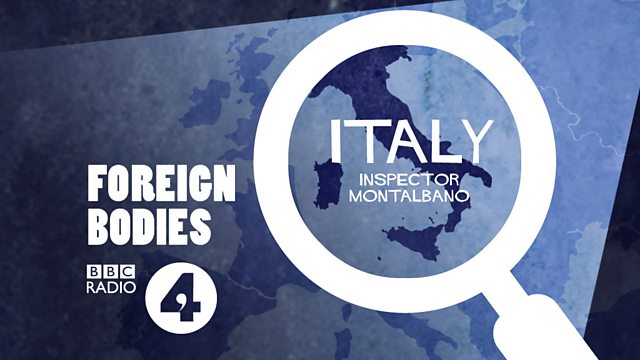 Italy - Inspector Montalbano
Andrea Camilleri's crime stories depict corruption, politics and power in Italy. Mark Lawson goes to Rome to investigate.
Andrea Camilleri discusses the influence of both the Spanish writer Montalbán and Belgian author Georges Simenon on the creation of his Sicilian detective Inspector Montalbano.
In a conversation recorded at his home in Rome with Mark Lawson, he describes the way he uses his crime stories to comment upon the effects of both the Mafia and Berlusconi's leadership on Italian society today.
Producer: Robyn Read
First broadcast on BBC Radio 4 in 2012.